PROPERTY MANAGERS
Balance the weight of responsibility.
Safeguard people and property with proven security and fire systems.
You've got their backs, we've got yours.
Simplifying your job as a property manager is no small task. One way to make your days (and nights) considerably easier is choosing the right security and fire systems for the tenant populations and properties under your management.
Our engineering and installation teams work with you to size-up the most complex projects, complete with inspection and testing programs that comply with local regulations for control equipment, pull stations, smoke detectors, horns, and sprinkler monitoring devices.
Flexible Contracts
Put even more worry to rest by avoiding long-term service contracts that are common practice among many business security providers. Not Wellington. We'd rather help you protect your properties and continue earning your trust with our commitment to superior client service. After all, if you don't want to stay with us, then we don't deserve you.
Access Critical Data in the Cloud
Simplify your job by viewing critical security and fire data anytime through our online client portal. It's a convenient way to keep an eye on scheduled maintenance and monitor multiple properties, inside and out, from home or office.
Why Property Managers Like More Hardware
| Common Challenges | Our Solution |
| --- | --- |
| Multiple Properties | Control your security alarm systems from anywhere with apps on your smartphone and tablet devices. |
| Parking Lot Monitoring | View snow removal and other seasonal lot maintenance for without leaving the comfort of your office. Battery-powered IP video surveillance cameras keep you up to speed on the conditions of every parking lot under your responsibility. |
| Multiple Panel Models | Easily learn and operate intuitive, touch-screen alarm panels that immediately sound alerts at the first signs of trouble. |
| Multiple Tenants & Access Rights | Monitor and track use of keyless entry and key cards with access control systems designed specifically for your property and population needs. |
Some Local Clients We Proudly Serve
Our experience designing commercial security and fire systems includes many of the top property management firms in the Twin Cities Metro area.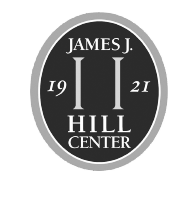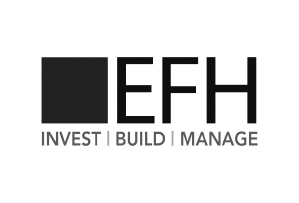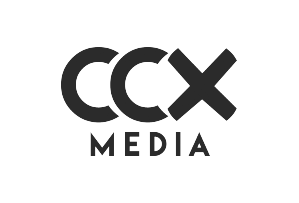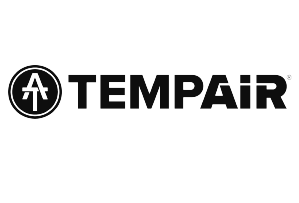 RICH FORSLUND
SENIOR PROPERTY MANAGER | WELSH COMPANIES
"Wellington is our exclusive low voltage fire and life safety service provider and has been for at over a dozen years. They are very responsive and diligent about keeping our buildings monitored. Mike Wood is especially helpful when we need to troubleshoot problems that may or may not be directly related to the systems they maintain."
Find more peace of mind.
Reach out to Wellington Security, a family-owned Minnesota company.