GENERAL CONTRACTORS
Your blueprint for protecting just about everything.
Secure your projects, from ground breaking to grand opening.
Build structures. Demolish risk.
General contractors rely on us for project management proficiency to ensure your commercial security and fire systems are installed according to your specifications, on time, code compliant, and within budget.
Certified Design & Engineering Teams
Acquire your Certificate of Occupancy quickly and efficiently with help from our 30-plus years of experience working with state and local authorities. From CAD design and layout to plan submittal and on-site acceptance test, our experienced design and engineering teams work with your team of subcontractors (architecture, electrical, sprinkler, elevator, and AHJ agency), to get the job done correctly.
Worksite Surveillance
Protect valuable materials from theft with a solution that provides 24/7 video surveillance even for the most remote locations—no AC power required. Wireless security camera systems are cost effective and easy to install, and come in a camera and motion detector kit.
Why General Contractors Choose Custom Systems
| Common Challenges | Our Solution |
| --- | --- |
| Access to Mechanical Rooms | Simply control and monitor access to critical functions from a mobile device. Eliminate the cost of installing a separate system by adding this feature to our fire alarm system. |
| Life Safety & Compliance | Optimize performance and meet your compliance requirements for NFPA Fire Code, UL Certificates, and insurance with our on-time test and inspections. |
| Managing Multiple Sites | Easily control building access and manage security systems from your web-enabled, mobile device with our latest Virtual Access software. |
| Break-ins, Vandalism, & False Alarms | Expedite police response and facilities management with installation of an integrated security system featuring 24/7 off-site monitoring and notification. |
| Unauthorized Access to Facility, Data, or Inventory | Customize and monitor key cards and keyless entry access to storage, offices, and buildings with access control systems that provide detailed audit trail reporting to let you know who went where and when. |
| Property Damage & Personal Injury Claims | Quickly access live and recorded video remotely to pinpoint events and review footage to verify incidents and claims. |
| Mechanical Systems Failure | Protect business operations, employees and tenants with sensors that measure and monitor water levels, carbon monoxide, temperature ranges, and other conditions. |
| Secure Communications | Ensure delivery of alarm signals in the event of communication outage or tampering by relying on backup systems that offer multiple communications and supervised test signal interval options. |
Some Local Clients We Proudly Serve
Our certifications and commitment to service lead to close partnerships
with the region's largest general contractors.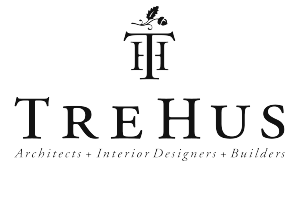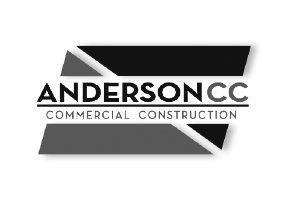 OBIE BROWN
SYNOVIS/BAXTER
"Whenever I call for service Tim makes sure he has a tech on site when we need them. They go the extra mile to keep us secure."
Find more peace of mind.
Reach out to Wellington Security, a family-owned Minnesota company.