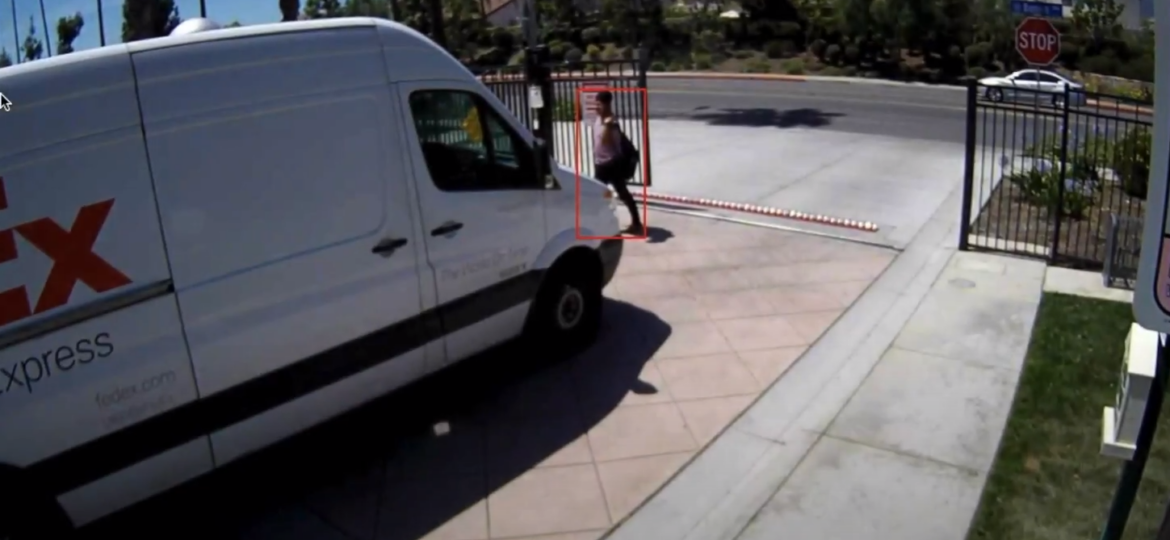 If you are having issues with people loitering or entering restricted areas, then our Virtual Guard Service could be your solution. The Virtual Guard Service analyzes real-time video streams from most commercial security cameras with minimal up-front hardware. We also offer capabilities to send a live video stream to a central station to verify alarms before alerting the end user or authorities.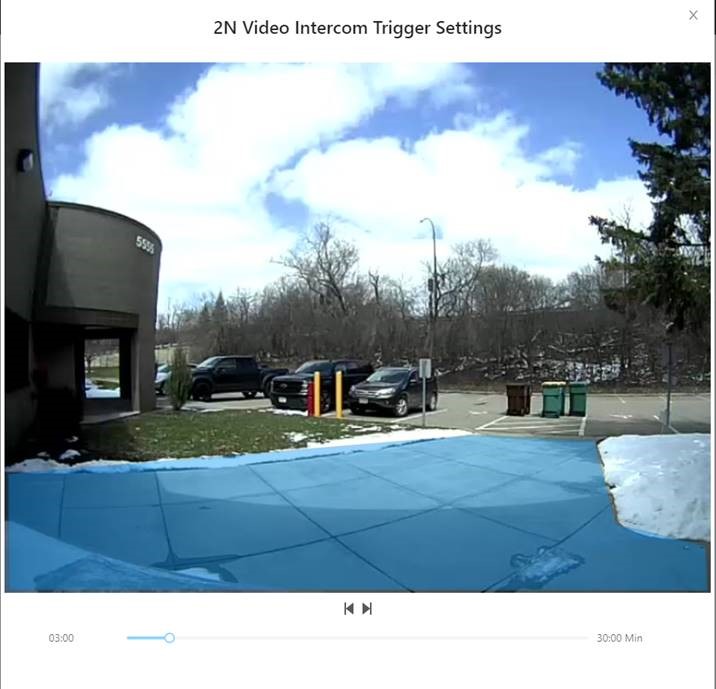 How to Verify Alarms with Video Analytics:
Integrating analytics with our DW Spectrum software or a video intercom allows you to set up different triggers that alert you if a person crosses a set line or restricted area. You can also set a time frame for a restricted area to detect loitering. Analytics recognizes the difference between human bodies and other movement that might cause false alarms.
You can get alerts in your smartphone app and the main alert will always go to the Central Station. You can also create a schedule with days and times when the Central station will be notified. The notification schedule can be easily adjusted from the website. This video confirmation helps cut down on false alarms and helps the Central Station expedite the police if needed.
Key Benefits of The Virtual Guard Service:
Works with existing camera system or video intercom
Allows for proactive alerts for a faster response
Software as a service offers continuous upgrades and advancements
Reduces Video False Alerts
Increases System Value
Simple and easy to use
If you would like more information on The Virtual Guard Service you can call us at (612) 822-4094 or fill out the form below: