COMMERCIAL BUILDINGS
You can't be everywhere at once. But technology can.
Watch over all your business interests with custom commercial security and fire systems.
Protect more with less hassle.
Let's simplify your days and weekends with commercial security and fire systems designed to meet a combination of needs created by mixed-use spaces, including retail, office, residential, and parking facilities. Our engineering and installation teams work with you to size-up the most complex projects, complete with inspection and testing programs that comply with local regulations for control equipment, pull stations, smoke detectors, horns, and sprinkler monitoring devices.
Find the Right Fit
Whether you're a general contractor, property manager, or commercial realtor, our solutions are custom designed to match the needs of your facility and operating hours. The right solution is the one that considers every aspect of your property, such as loading docks, elevators, access points, tenant hours, and parking structures.
Access Critical Data in the Cloud
Simplify your job by viewing critical security and fire data anytime through our online client portal. It's a convenient way to keep an eye on scheduled maintenance and monitor multiple properties, inside and out, from home or office.
Call us for a
FREE Security Audit
612-822-4094


MANUFACTURING
Commercial Builders
Commercial Realtors
General Contractors
Office Campuses
Property Management
Universities
Why Audits are Good for Commercial Buildings
| Common Challenges | Our Solution |
| --- | --- |
| Access to Mechanical Rooms | Simply control and monitor access to critical functions from a mobile device. Eliminate the cost of installing a separate system by adding this feature to our fire alarm system. |
| Life Safety & Compliance | Optimize performance and meet your compliance requirements for NFPA Fire Code, UL Certificates, and insurance with our on-time test and inspections. |
| Managing Multiple Sites | Easily control building access and manage security systems from your web-enabled, mobile device with our latest Virtual Access software. |
| Break-ins, Vandalism, & False Alarms | Expedite police response and facilities management with installation of an integrated security system featuring 24/7 off-site monitoring and notification. |
| Unauthorized Access to Facility, Data, or Inventory | Customize and monitor key cards and keyless entry access to storage, offices, and buildings with access control systems that provide detailed audit trail reporting to let you know who went where and when. |
| Property Damage & Personal Injury Claims | Quickly access live and recorded video remotely to pinpoint events and review footage to verify incidents and claims. |
| Mechanical Systems Failure | Protect business operations, employees and tenants with sensors that measure and monitor water levels, carbon monoxide, temperature ranges, and other conditions. |
| Secure Communications | Ensure delivery of alarm signals in the event of communication outage or tampering by relying on backup systems that offer multiple communications and supervised test signal interval options. |
Some Local Clients We Proudly Serve
We work with or have worked with most of
the property management firms in the Twin Cities.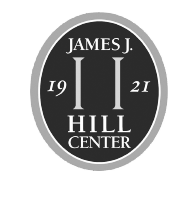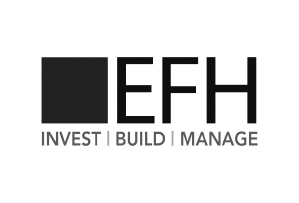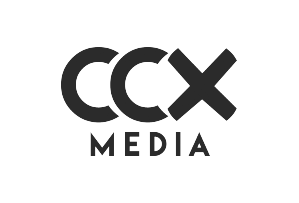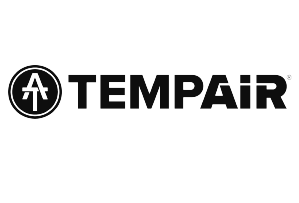 RICH FORSLUND
SENIOR PROPERTY MANAGER | WELSH COMPANIES
"Wellington is our exclusive low voltage fire and life safety service provider and has been for at over a dozen years. They are very responsive and diligent about keeping our buildings monitored. Mike Wood is especially helpful when we need to troubleshoot problems that may or may not be directly related to the systems they maintain."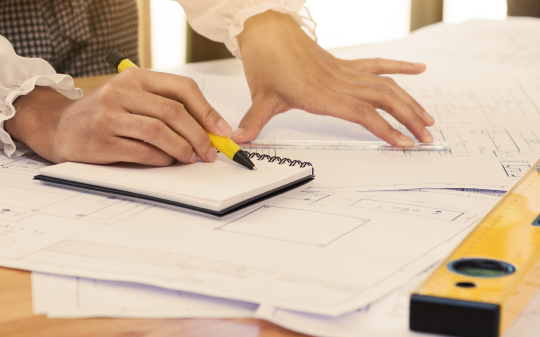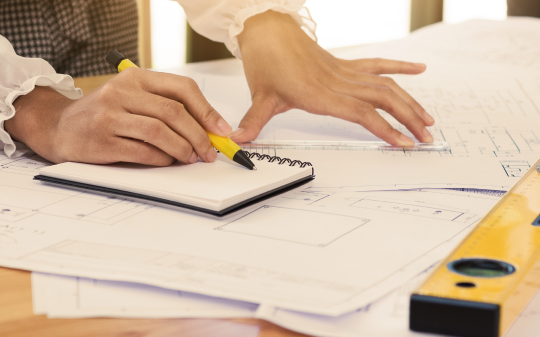 Commercial Building Case Study
Paramount Real Estate by Lisa Borene, Vice President/Property Management
Find more peace of mind.
Reach out to Wellington Security, a family-owned Minnesota company.