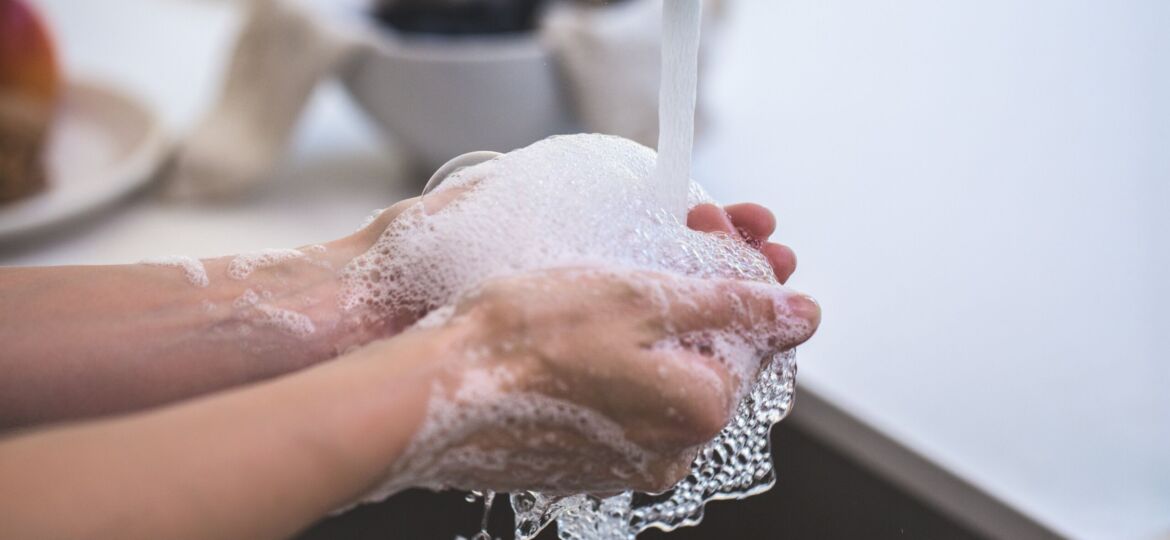 In lieu of the current situation with the novel Coronavirus, many businesses are asking their employees to work remotely in order to keep everyone safe and ease the spread of the virus. However, we understand that this may not be realistic for every company. Here are a few precautions we have put in place at our own company so that we can continue to serve our customers. We hope these precautions will come in handy for your business as well.
Partial Lockdown:
Because our business requires our employees to be physically in the office, we are locking our doors to any non-staff members. This includes visitors, mail deliveries and anyone who is not an essential part of operating our business. We recognize that mail deliveries are important and at times, we want to allow people access into our office. We use a video intercom along with access control to keep our doors locked. This lets us see who's at the door and choose to either let them in or meet them at the door.
The video intercom includes a camera that lets us see the person at the door and communicate important directions to them. We can use our phone app or desk phone to see and talk to them from wherever we are, so we are not constantly running back and forth to manage the door – or coming into close contact with anyone. The video intercom also allows us to momentarily unlock the door and let them in.
Our access control system includes a card reader and a credential to unlock the door. We can set a schedule for our doors to lock and unlock automatically, so if there is a longer period of time that we want a door to remain open, we can set that schedule or change it at any time. This system also has an app that allows us to unlock doors momentarily, set door schedules and manage employee codes to access the doors at any time.
Routine Cleaning and Hygiene:
Because our employees are in the office all day, we encourage them to wash their hands throughout the day. We have also started routinely disinfecting and cleaning all frequently touched surfaces and doorknobs, as recommended by the CDC (Center for Disease Control and Prevention). We also supply disinfectant wipes and hand sanitizer for our trucks and technicians on the go.
Comply with CDC Guidelines:
Of course, the most important thing is the health and safety of our employees and their families. These are just a few of the things we do to keep them safe while continuing to serve our customers. These precautions may not work for every company.  For more guidance and resources from the CDC, please click here.
For more information about Access Control and Video Intercoms, please call us at 612-822-4094 or fill out this form: