ABOUT
The pride of the family.
For over 30 years, our family-owned
business has served local businesses.
Know us by name.
First name, to be exact.
Have confidence in your choice of commercial security and fire systems by choosing a local provider you can know and trust. Your business home is our home, too—where our family, our technical team, our call center, and our office dog, Ralph, live and thrive.
We've been designing, installing, and servicing commercial security and fire systems in the Twin Cities Metro area for more than three decades. Over time we've learned hardware trends come and go but service flexibility and dependability remains most critical, whether you're a business owner, property manager, facilities manager, or general contractor. We've put the insight into practice by not requiring the long-term contracts many security system providers rely on for their own benefit. That hasn't stopped many of our clients from being with us for more than 20 years.
With 24/7 service and systems customized for any size business, Wellington Security safeguards restaurants, coffee shops, commercial office buildings, and sprawling manufacturing sites. Your success and security is our focus.
What About Residential Security Systems?
Early in our company's history we designed and installed residential security and fire systems for primary residences as well as vacation homes and cabins. Although residential systems are no longer our focus, we do still monitor and service these ongoing clients and occasionally consider new residential clients who require a more complex and custom solution.*
Meet Our Team
Behind every commercial security and fire system we design and install is
a highly-experienced and certified team. From our front office to our service vans,
we're committed to providing the best service in the land.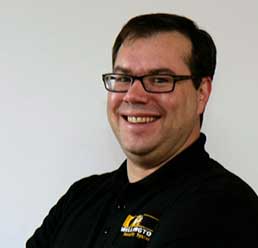 Mike
Service Manager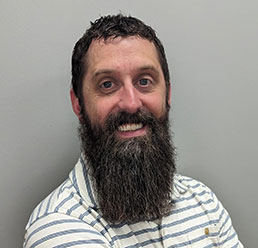 Adam
Installation Manager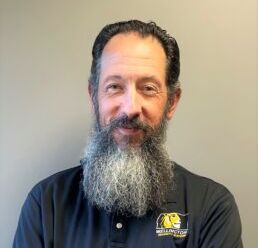 Scott
Technician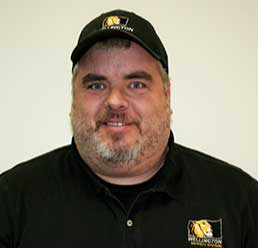 Kevin
Technician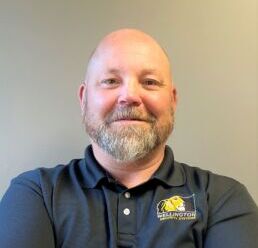 Justin
Technician
Sean
Technician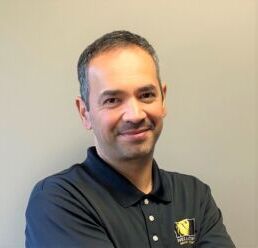 Marcos
Technician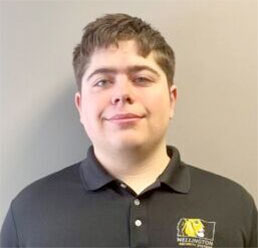 Ben
Technician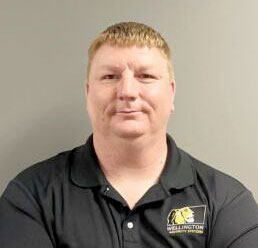 Ron
Technician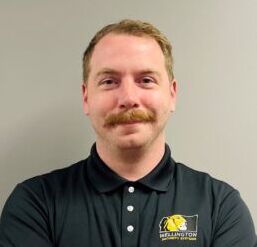 Patrick
Technician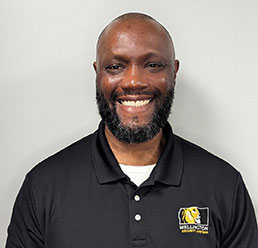 Randal
Technician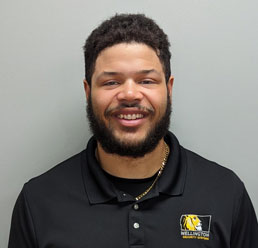 Justice
Technician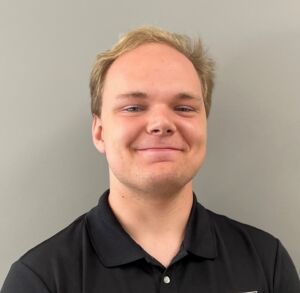 Reid
Technician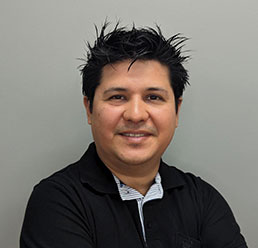 Marco
Technician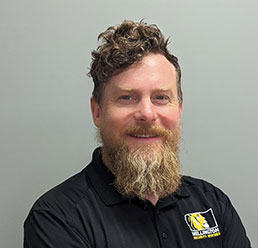 David
Technician
Looking for Employment Opportunities?
Reach out to Wellington, a locally-owned company.